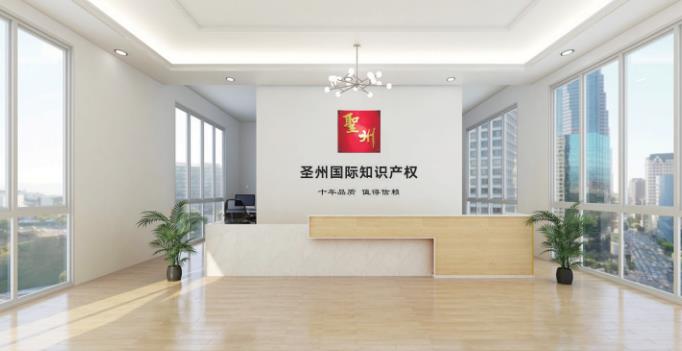 Beijing Shengzhou International Intellectual Property Agency Co., Ltd. is a leading one-stop service agency for intellectual property in China. Co-founded by lawyers specializing in intellectual property.
Headquartered in Beijing, the group has branches in major commercial cities across the country, and its service network radiates to many large and medium-sized cities across the country and many overseas countries.
Our company has always been adhering to the business service concept of "trusted by others, loyal things", and wholeheartedly provide you and your enterprise with high-quality, comprehensive intellectual property services, and escort the healthy development of you and your enterprise brand strategy!
Main business: patent application, high-tech enterprise certification, project declaration, trademark registration, copyright agency
company culture
Business philosophy:
Professional, Honest, Efficient, Rigorous, High Quality
style of working:
Honest, down-to-earth, pragmatic, true feelings, true thoughts, true work
Mission goal:
Professional, team-based, comprehensive and international intellectual property service organization
development strategy:
Meet needs and grow together with customers
Service policy:
Serve attentively and create value together