Beijing Shengzhou International Intellectual Property Agency Co., Ltd. is a leading one-stop service organization for intellectual property in China. The group was jointly founded by several senior agents and intellectual property lawyers who have worked in the State Patent Office, trademark office and Copyright Office for many years and have rich experience in intellectual property work.
Patents and our advantages
★ it has a senior patent agent team
Shengzhou patent agents cover electronic, communication, computer, physics, machinery, chemistry, biology, medicine and other technical fields, which can meet the needs of almost all industries.
★ a professional team with English, French, German and Japanese working languages
Shengzhou has a professional team composed of lawyers, trademark agents, patent agents and customer consultants; The use of English, French, German, Japanese and other working languages can provide customers with all-round and more professional intellectual property services.
★ provide one-stop services from application to litigation and rights protection
Shengzhou has strong handling ability in the early affairs of intellectual property cases. At the same time, it is equipped with a legal department and a rights protection department, so that customers can have a reliable guarantee from the early application of intellectual property to the later legal rights protection.
Cooperative patent cases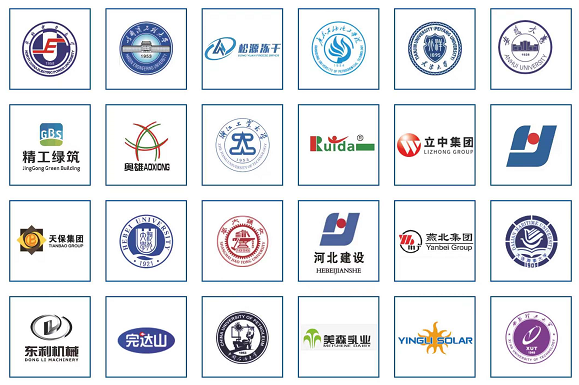 Advantages of high-tech cooperation with us
★ the number of identified high-tech enterprises is the largest
Shengzhou has more than 1000 high-tech certified agents every year, significantly leading the industry. The new identification and review of high-tech enterprises are more professional and reliable.
★ it has a senior team of high-tech engineers
Shengzhou high tech engineers cover eight technical fields, including electronic information, biology and new medicine, aerospace, new materials, high-tech services, new energy and energy conservation, resources and environment, advanced manufacturing and automation, which can meet the needs of all industries.
Certification cases of cooperative high-tech enterprises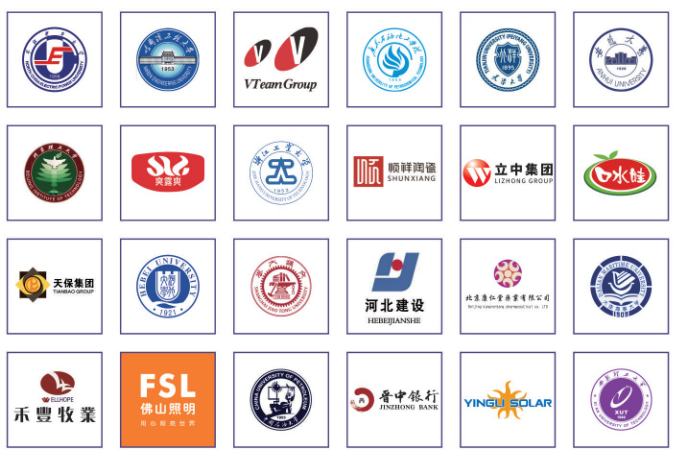 With so much experience in patent application and high-tech enterprise certification, what are you worried about? Hurry to choose us~